HomeIn promises a superior combination of aesthetics and functionality in our range of wardrobes. Our designs help you organise your clothes and accessories without any chance of clutter.  
These wardrobes are best suited when you want to optimize your storage space and make your room look clean and uncluttered. We can get you whole gamut of designs, colours, finishes and styles in sync with your bedroom interiors and highly functional in all aspects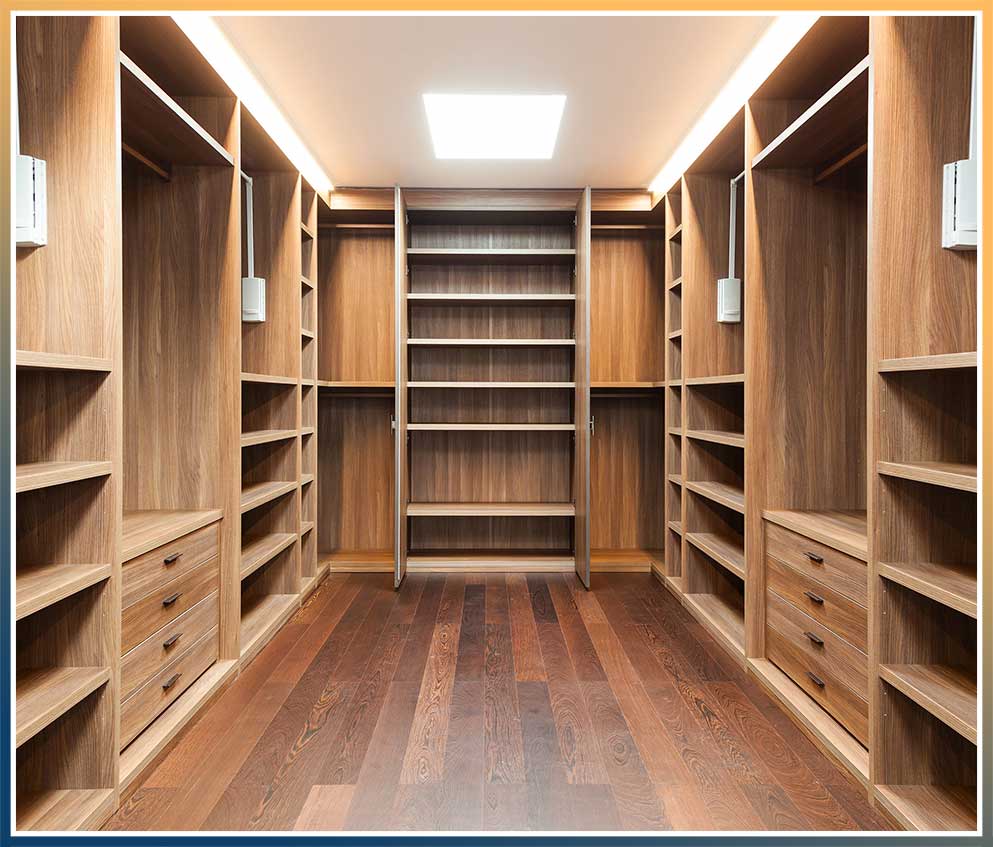 These wardrobes are comprehensive and complete. These wardrobes features shelves, drawers, cloth racks, exclusive storage space for garments, jewellery, shirts, handbags, accessories and shoes. These wardrobes are placed adjacent to a bedroom in a separate space requiring users to move out of their bedroom and walk towards it to use it. HomeIn can make your walk-in wardrobes as professional and as functional as possible. We offer designer patterns and styles to suit individual interior designs. Whatever your interior layout is, we will design and install a unit, which can both compliment your interior design and transform your home interior.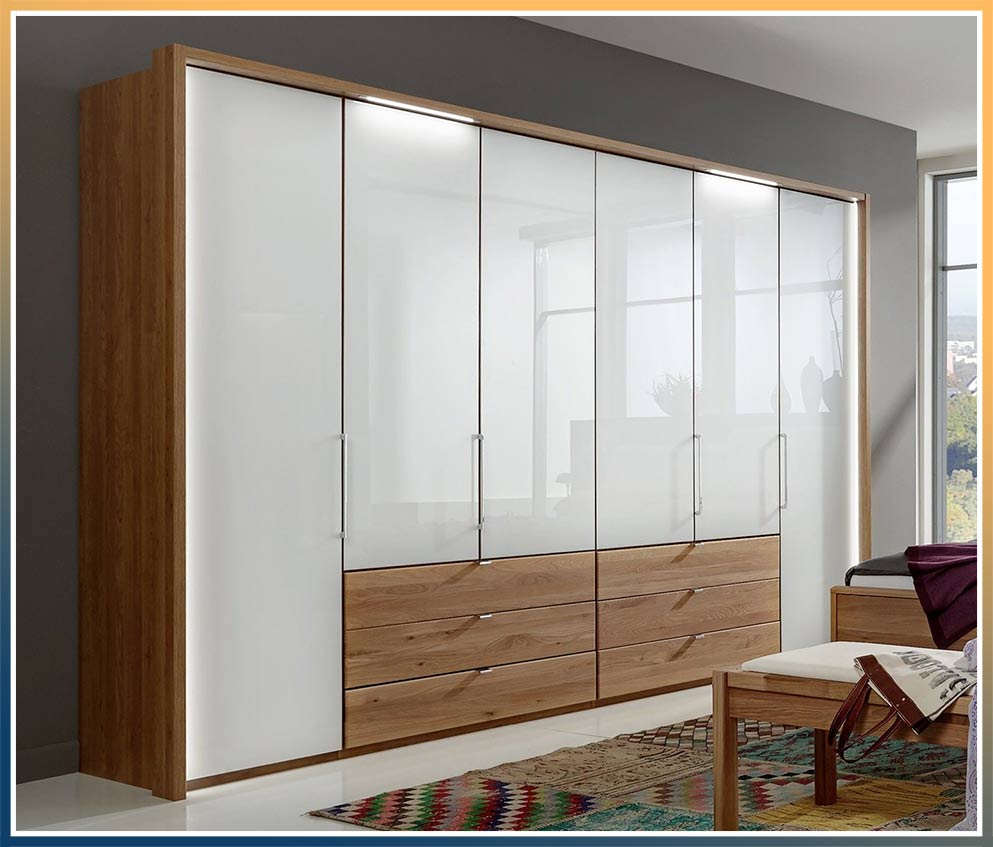 For those who want to make full use of their wardrobe at all times and want to have greater access to their clothes and other personal items, then hinged wardrobes can be the best bet. HomeIn can design classic or modern hinged wardrobe. It can be customized with soft hinges and drawer boxes in various materials according to your personal preferences.
Worried about Jumbo price for your interiors?
Interiors 2 Lakhs onwards for 2 BHK Apartment
Includes Kitchen/ Wardrobes – 2 Nos/ 2 Loft covering
Interiors 3 Lakhs onwards for 3 BHK Apartment
Includes kitchen/Wardrobes-2 Nos/ 2 Loft covering/ Pooja unit/ TV unit
Our Recent Projects with reputed construction houses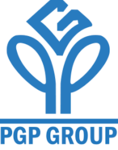 Meet Our Interior Designer
Tell us about dream home
Let's do something amazing at your home