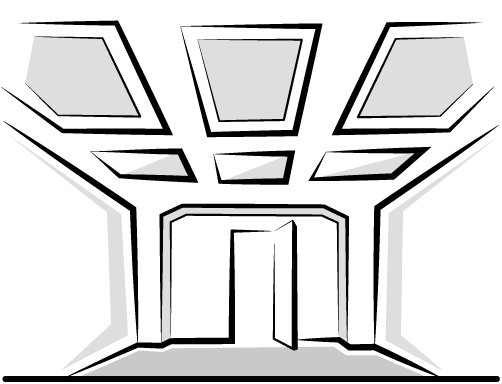 False ceiling can add tremendous value to your living space and we add life to it with a combination of shapely contours and diffuser lighting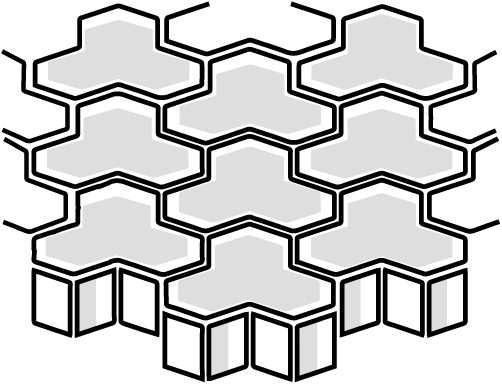 The sheer grandeur of a place lies in its floorings. We can help you choose a wide range of flooring options such as wooden floors, luxury Vinyl and composite deck board to make your home look special and inviting.
The furniture that we suggest are not only trendy and robust but also appropriate to your space and highly functional as well.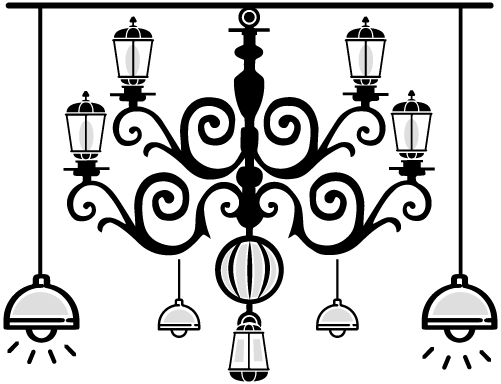 It is established beyond doubt that lights have a say on our mood. We can suggest decorative lighting and fixtures to ensure your home remains lively and well lit.
Curtains and blinds can add a touch of grace to your space. We can offer a breathtaking choice of materials, finishes and themes such as traditional, contemporary, ethnic, soft tones, etc.,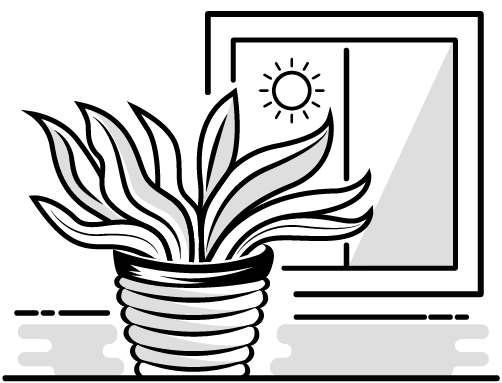 Depending on your taste and personal preferences, we can decorate your home with unique accessories, handicrafts, statues, special handmade products that can bring in unique aesthetics to your home.
Design Consultation & Commercial Quotation
Order Confirmation & Final Design Confirmation
Civil, Plumbing & Electrical Modification
Material Selection & Production Scheduling
Site Installation & Handing Over
HomeIn is a fully-equipped interior design company having a dedicated and uncompromising team of carpenters, fabricators, plumbers, artisans and masons who can deliver inspiring interior solutions. With HomeIn you get a breathtaking range of interior design options to match your taste, style, functionality and budget. Our core designing expertise, unmatched sense of aesthetics, technical know-how, functionality and solution intelligence are what separates HomeIn from the rest.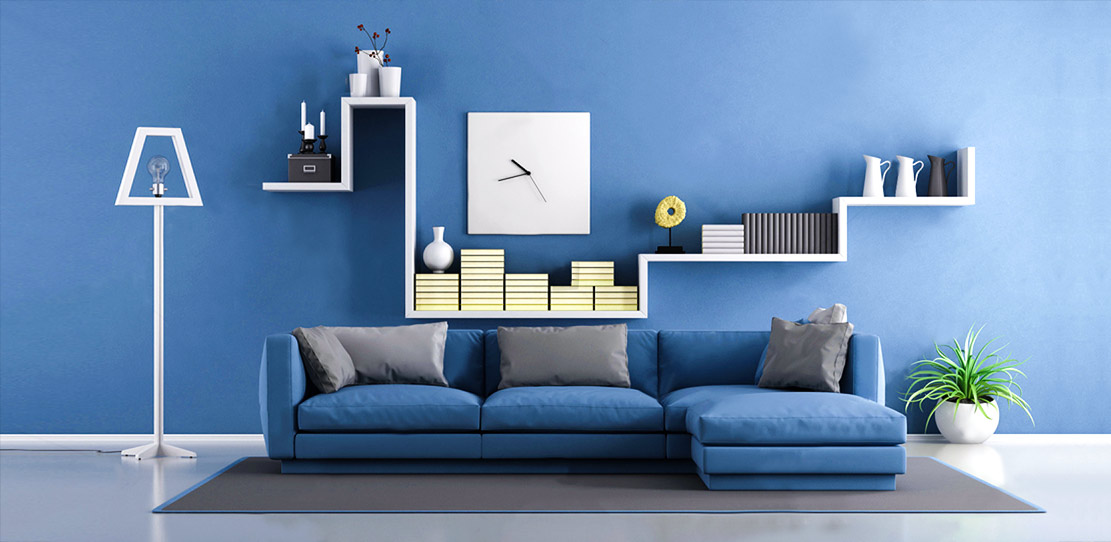 "They did everything perfectly. Saved space, 45% money as they promise. We enjoyed all our guest and relations appreciation. We didn't expect they completed all work in 27 days which supported us lot to move-in on time. "
Natarajan K, Priyanka Lifestyle Appartments, Maduravaoyal.
"Based on my various analysis and search for the best interiors in Chennai, met HomeIn. Inspired by the way they conceive the design and layout for my home during the first discussion. The budget was very less compared to big interior companies. I personally inspected a few of their material quality which is really good as they promised. Thank you HomeIn team."
Nethaji - Urban tree, fantastic, Vanagaram
Our Recent Projects with reputed construction houses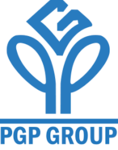 Meet Our Interior Designer
Tell us about dream home
Let's do something amazing at your home