HomeIn can give your home the much needed beauty therapy through unique design to flawless execution. Just show us the space and see the magic we weave around it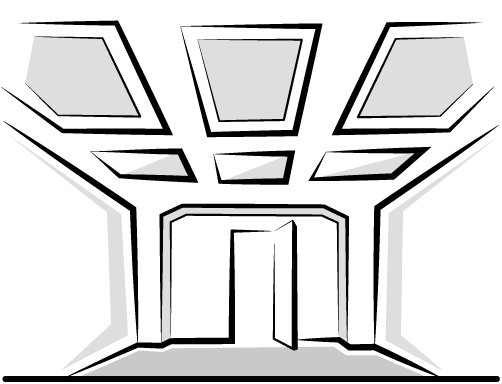 False ceiling can add tremendous value to your living space and we add life to it with a combination of shapely contours and diffuser lighting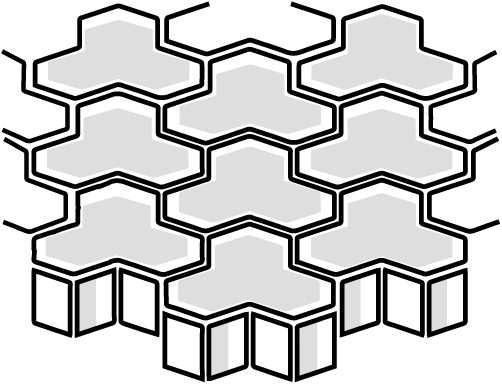 The sheer grandeur of a place lies in its floorings. We can help you choose a wide range of flooring options such as wooden floors, luxury Vinyl and composite deck board to make your home look special and inviting.
The furniture that we suggest are not only trendy and robust but also appropriate to your space and highly functional as well.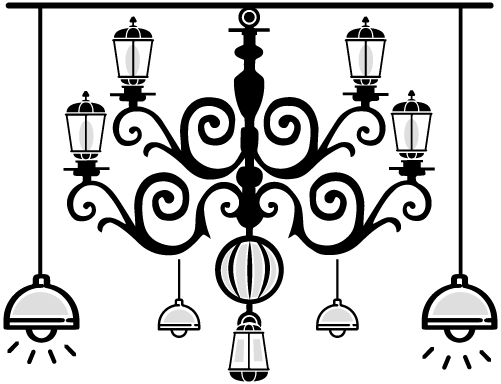 It is established beyond doubt that lights have a say on our mood. We can suggest decorative lighting and fixtures to ensure your home remains lively and well lit.
Curtains and blinds can add a touch of grace to your space. We can offer a breathtaking choice of materials, finishes and themes such as traditional, contemporary, ethnic, soft tones, etc.,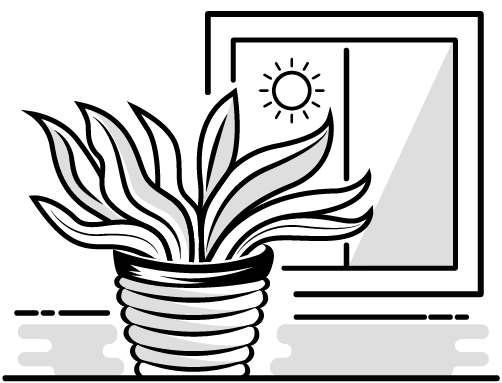 Depending on your taste and personal preferences, we can decorate your home with unique accessories, handicrafts, statues, special handmade products that can bring in unique aesthetics to your home.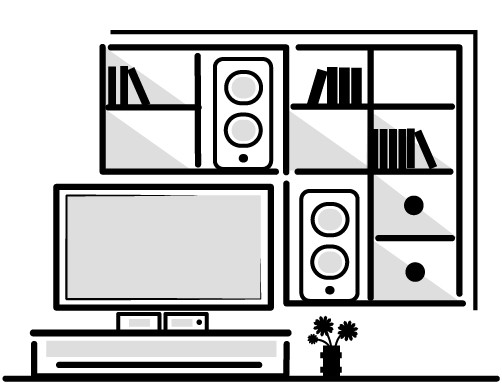 We will make it look cool, stylish, graceful and highly accessible. Provisions to tuck away and keep wires out of sight.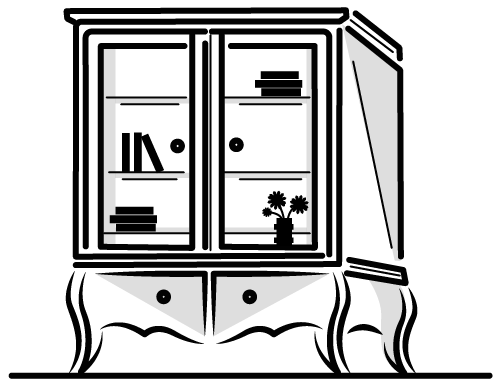 Robust, elegant and customized crockery unit can be created to store your crockery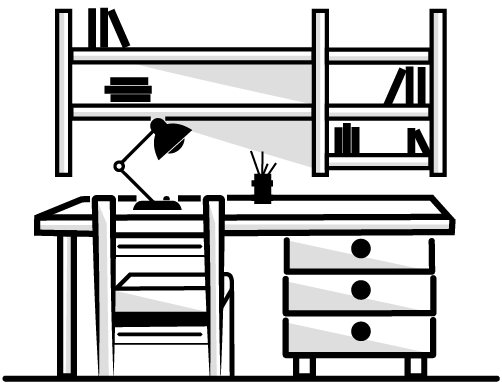 We can create highly comfortable, convenient and customized kids study table that will inspire them to come to it regularly.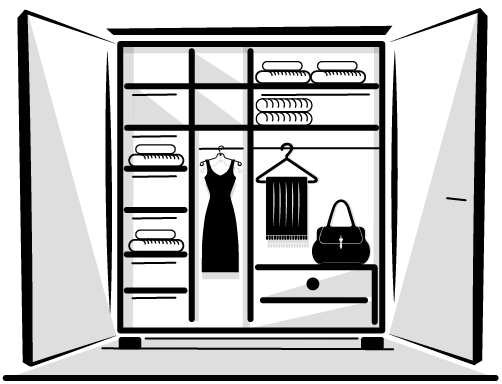 Wardrobes & Storage Units
We can offer an endless selection of door styles, finishes and functional storage solutions when it comes to your wardrobes and storage units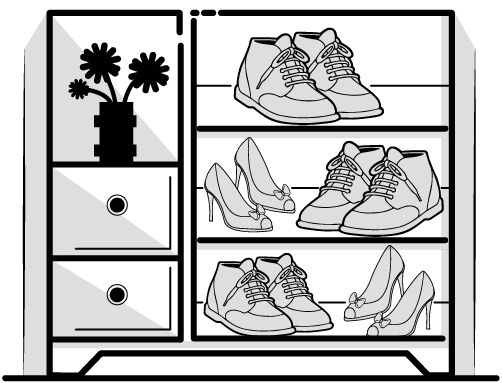 We can provide a compact and cute storage rack for your shoes and sandals.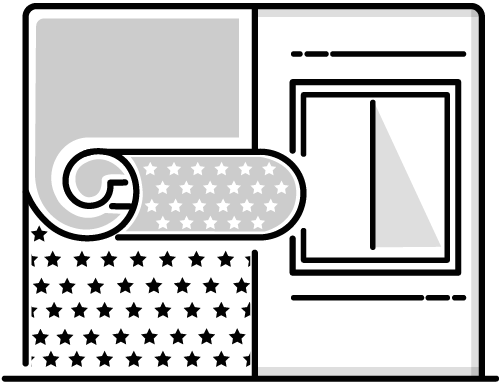 From traditional designs to soft colours to vibrant ones, we can suggest a wide range of wall paper solutions depending on your preferences and budgets.
Worried about Jumbo price for your interiors?
Interiors 2 Lakhs onwards for 2 BHK Apartment
Includes Kitchen/ Wardrobes – 2 Nos/ 2 Loft covering
Interiors 3 Lakhs onwards for 3 BHK Apartment
Includes kitchen/Wardrobes-2 Nos/ 2 Loft covering/ Pooja unit/ TV unit
Our Recent Projects with reputed construction houses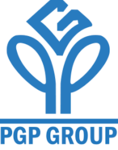 Meet Our Interior Designer
Tell us about dream home
Let's do something amazing at your home